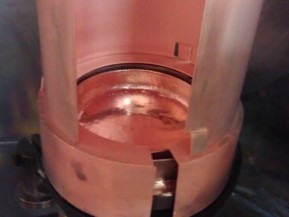 BeamTec provides a new kind of evaporation source for high rate deposition – the Magnetron Evaporator. This technology combines the benefits of thermal evaporation and magnetron sputtering. It is especially suited for evaporation of large amounts of indium, tin, chromium, copper, gold or silver and offers perfect adhesion due to high vapor ionization.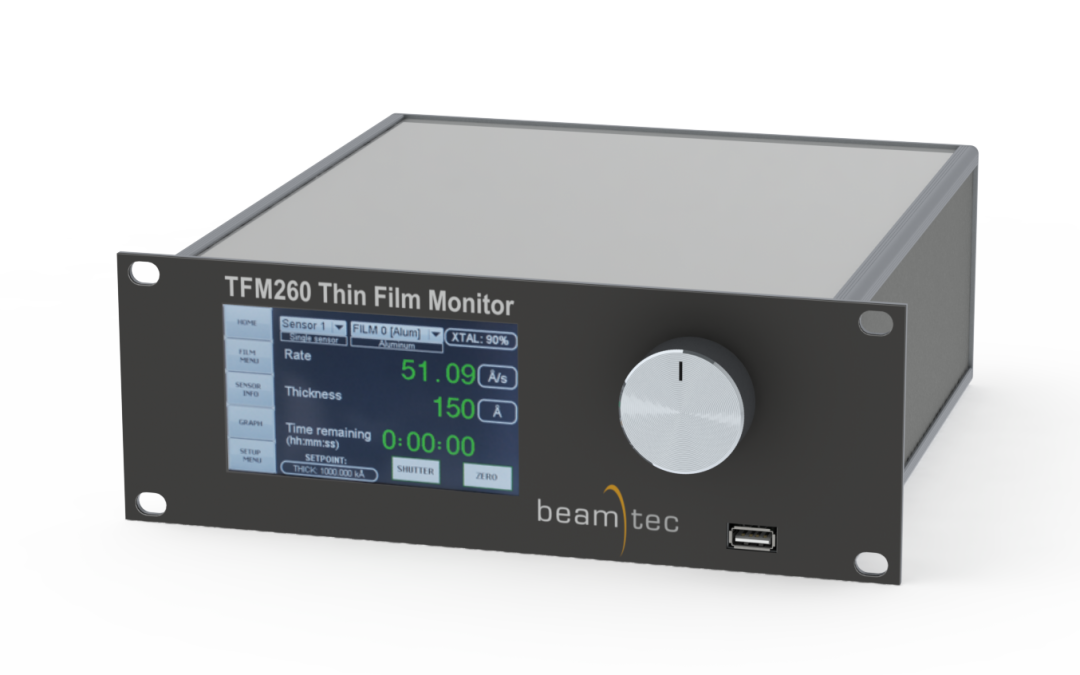 BeamTec introduces the Thin Film Monitor TFM260 for quartz crystal measuring technology. It is a further development of the previous industry standard device and now offers convenient operation via a touchscreen display. The 1/2 19" device supports the simultaneous...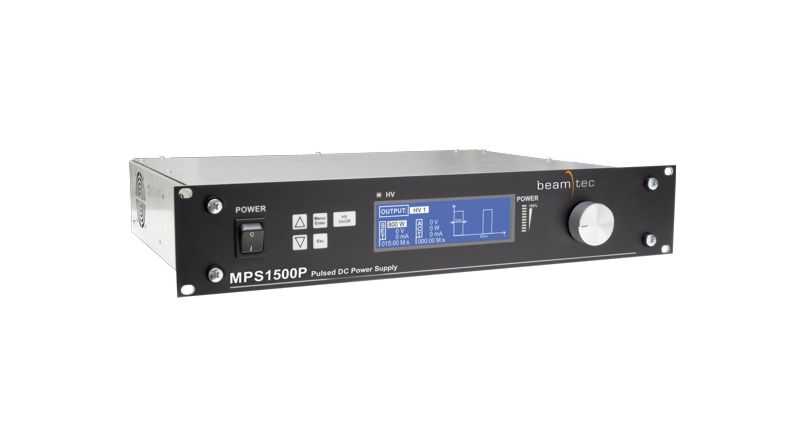 With the MPS1500P power supply, BeamTec presents a new development of a pulsed DC plasma power supply from our partner EDF Electronics. Operation is via a graphical display or typical industrial interfaces. Up to 2 outputs can be controlled alternately via an...