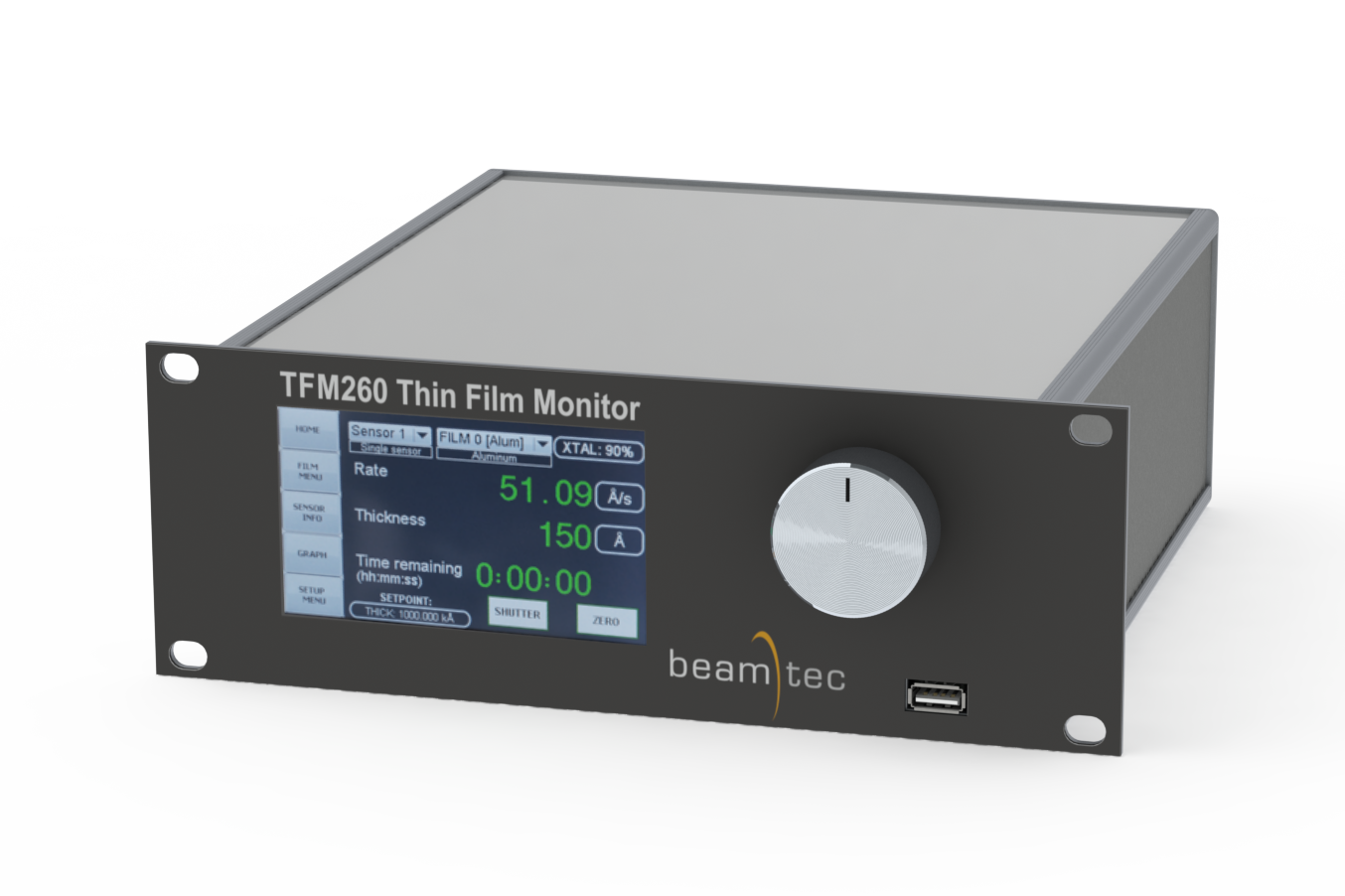 BeamTec introduces the Thin Film Monitor TFM260 for quartz crystal measuring technology. It is a further development of the previous industry standard device and now offers convenient operation via a touchscreen display. The 1/2 19″ device supports the simultaneous evaluation of up to 6 sensors and can be integrated into higher-level control systems via various interfaces.
Read more on the product page: Thin Film Monitor TFM260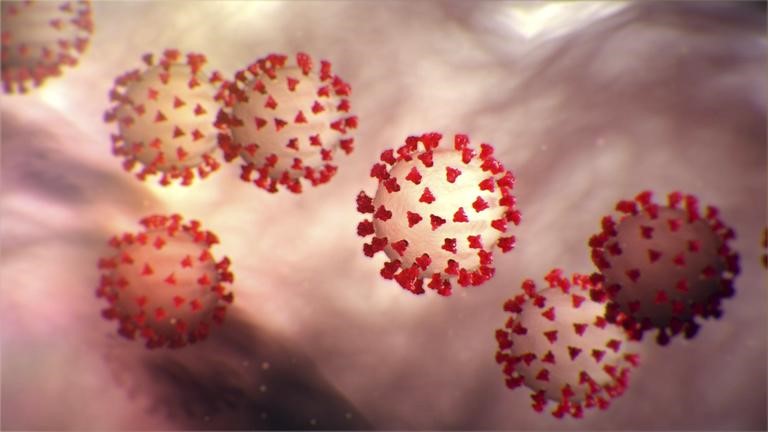 Dear Customers, the COVID-19 situation is developing rapidly and has an impact on people's lives and global supply chains worldwide. We would like to use this position to inform you about the current situation at BeamTec GmbH. As an international company, we take care...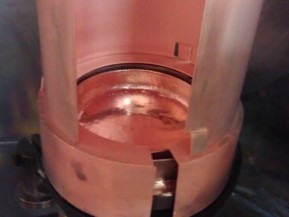 BeamTec provides a new kind of evaporation source for high rate deposition – the Magnetron Evaporator. This technology has a combination of benefits of thermal evaporation and magnetron sputtering