Electron beam evaporators
Ion Sources
for surface modifications in vacuum processes
Rotary Vacuum Feedthroughs
Ferrofluid-sealed or magnetically coupled
Vacuum Measurement
Vacuum sensors and controllers
Thin Film Measurement
utilizing quartz crystals
Spare Parts & Consumables
Crucible Liners, quartzes, spare parts and more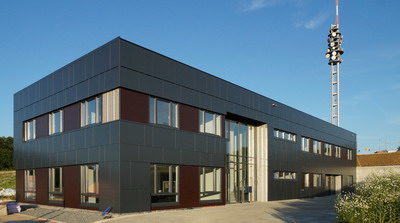 From December 23, 2019, until January 4, 2020, we have scheduled a downtime this year. Please note that at these times the offices are not occupied and accordingly no shipping and no receiving of goods will take place. Afterwards we will be available for you as...
read more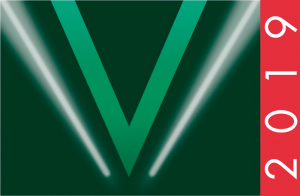 Visit us at the industrial exhibition  "V2019 - Vakuum & Plasma" during the  workshop week October, 8 - 10, 2019 in Dresden.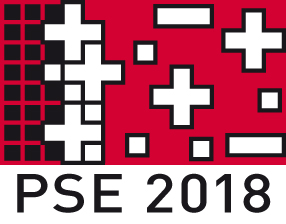 We have a booth at te 16th PSE 2018 September 17 - 19 in Garmisch-Partenkirchen. Visit us and our partners EDF Electronics and Gencoa at our booth No 14.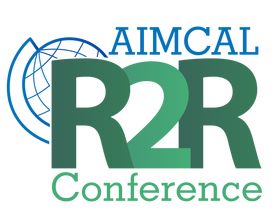 Meet us at the industrial exhibition AIMCAL R2R Europe, June 4 - 7, 2018 in Munich.