Electron beam evaporators
for vacuum coatings
Ion Sources
for surface modifications in vacuum processes
Rotary Vacuum Feedthroughs
Ferrofluid-sealed or magnetically coupled
Plasma Power Supplies
DC, MF and RF Supplies
Vacuum Measurement
Vacuum sensors and controllers
Thin Film Measurement
utilizing quartz crystals
Coating Support
for PVD processes
Spare Parts & Consumables
Crucible Liners, quartzes, spare parts and more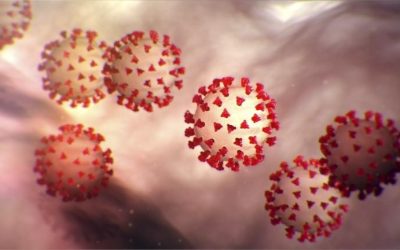 Dear Customers, the COVID-19 situation is developing rapidly and has an impact on people's lives and global supply chains worldwide. We would like to use this position to inform you about the current situation at BeamTec GmbH. As an international company, we take care...
read more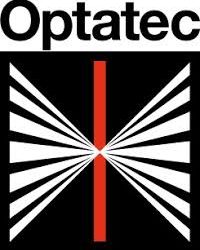 Update: The Optatec 2020 exhibition in Frankfurt was cancelled due to the COVID19 pandemic. We are looking forward to seeing you on the Optatec 2022 again.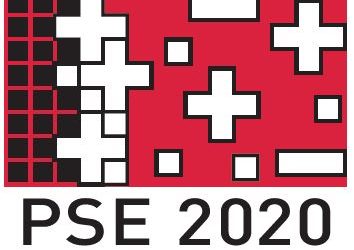 We are at the 17th PSE 2020 from September 6 to 11, 2020. Visit us at our booth.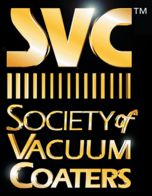 SVC Board of Directors cancelled the TechCon 2020.