From December 23, 2019, until January 4, 2020, we have scheduled a downtime this year.
Please note that at these times the offices are not occupied and accordingly no shipping and no receiving of goods will take place.
Afterwards we will be available for you as usual.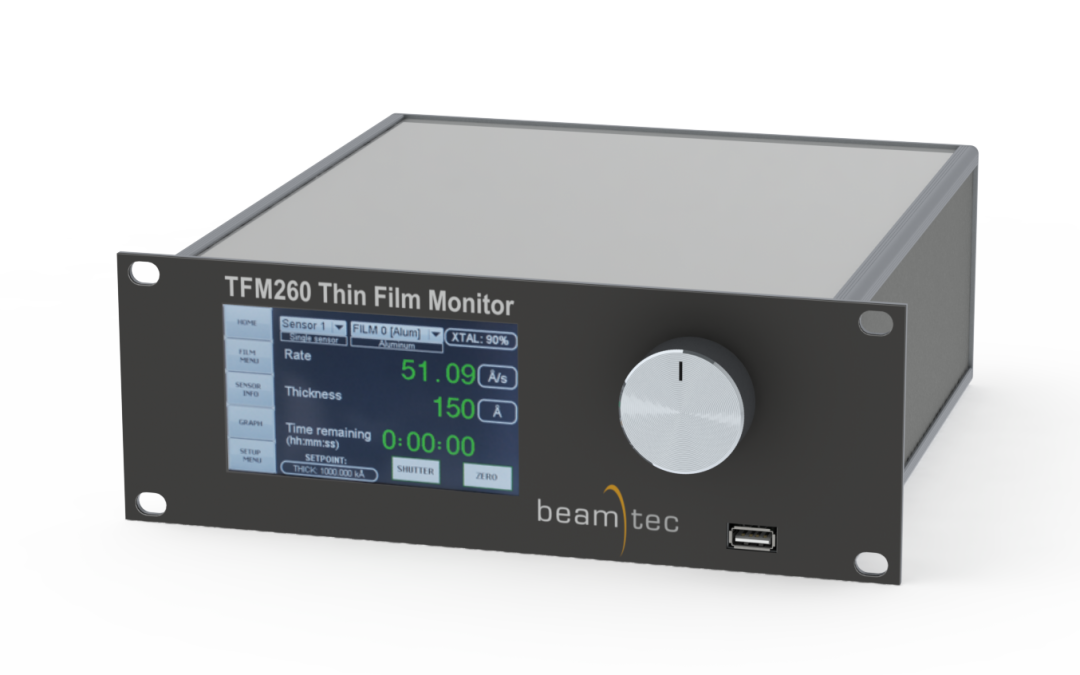 BeamTec introduces the Thin Film Monitor TFM260 for quartz crystal measuring technology. It is a further development of the previous industry standard device and now offers convenient operation via a touchscreen display. The 1/2 19" device supports the simultaneous...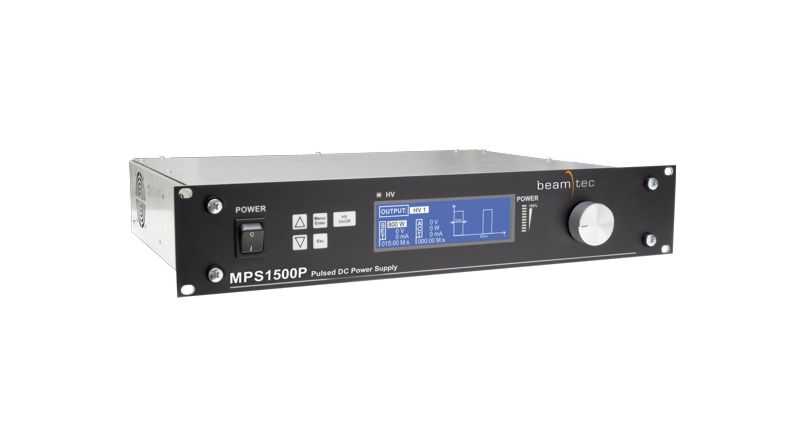 With the MPS1500P power supply, BeamTec presents a new development of a pulsed DC plasma power supply from our partner EDF Electronics. Operation is via a graphical display or typical industrial interfaces. Up to 2 outputs can be controlled alternately via an...